All Articles
April Showers Bring May Flowers?
Are the seeds of your efforts bringing sales to your business?
We have heard that expression before—that April showers bring May flowers. It is the premise that when the soil is watered, the flowers, vegetation, and crops will grow.
Our business and our lives are very similar.
When we invest in that which matters to us, we often find grows, builds, and blooms in kind.
Here's the problem—April showers are not enough! Our businesses, and our lives require a consistent level of attention in order to provide a consistent level of production. As Tony Robbins has coined it, we need embrace the concept of CANI—Constant And Never-ending Improvement.
Now, this doesn't mean we are spending all of our time learning to grow what we know. Learning can be the gas, but we drive the car. Instead, it simply means that instead of taking a ride on the ups and downs of the "Real Estate Roller Coaster of Results" — we make commitment to simply follow a 3D approach to our business and lives.
Determine What Does Work and Do It Consistently (daily/weekly/monthly)
DO NOT Allow Yourself to Get Distracted—Stay On Course
Don't Forget to Practice the Pause and Celebrate Your Accomplishments and Effort.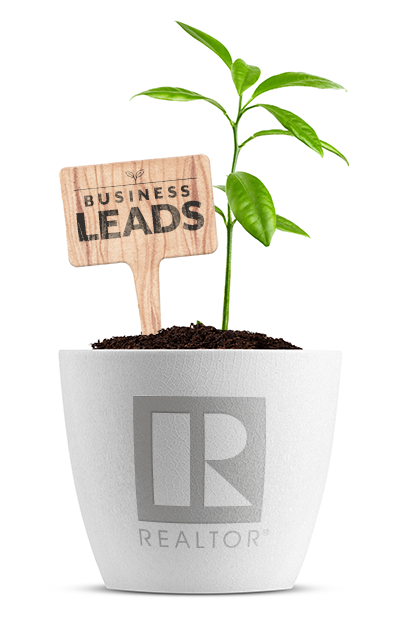 Now, some of us will immediately say, "Easier said, than done." To that, I reply, "Yet, it still has to get done if it is ever going to get any easier." Your efforts will produce results as long as you are committed to being consistent.
The market is what you make it and your life is often a result of the consistent small decisions you make every day. So, make it rain… dance in the rain… just don't hide from it. Your personal life and business will always be thirsty for your attention.
---
About Dennis Giannetti
Dennis Giannetti is a Life and Business Strategist, Coach and Real Estate Trainer. He is also a Master Ninja Selling Instructor, Licensed Go-Giver Keynote Speaker, Robbins Madanes Trained Coach, and Certified Negotiator/Mediator. He has been in the real estate business since 2000.
---